What's the difference? Dental Implants VS. Veneers
Dental implants
Dental implants are essentially artificial tooth roots placed in the jawbone. These titanium posts will bond with the natural bone and provide the base of support for the one or more replacement teeth, also known as the crowns or a prosthesis.
Veneers
Veneers are thin shells of tooth-colored material that cover the surface of the tooth. While implants replace missing teeth, veneers cosmetically change the look of existing teeth. While our Sandhills team specializes in dental implants for single, multiple-teeth, and full mouth reconstruction to replace missing teeth, we don't offer veneer services.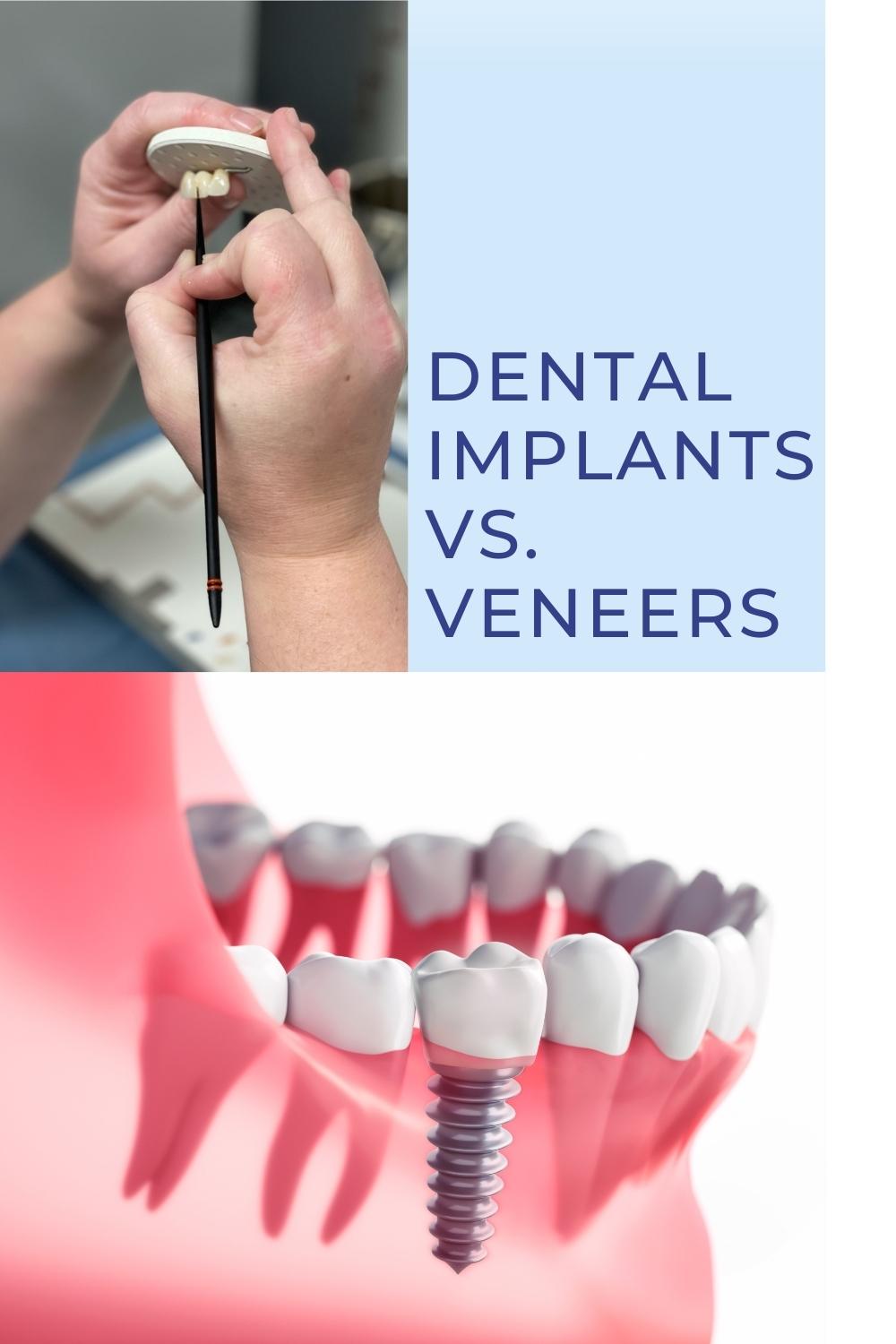 Sandhills Implant Difference
Dr. Weber's expertise in complex dental implant procedures is simply unmatched. Additionally, our in-house lab allows patients to have dental implants placed with the the replacement teeth custom-designed, manufactured, and attached the very same day! No more dentures, discomfort, and lack of confidence. Our team is ready to help you achieve your healthy, beautiful smile once again!