Meet The Team: Skye
This week we are excited to introduce you to a member of our team, Skye, a Billing Specialist (and insurance extraordinaire). We were lucky enough to have her in office this past week! Most often she works from a remote location, yet makes time to be with us in Kearney every 6-8 weeks. While having her here we took the opportunity to chat about what she does at Sandhills and how she ended up here!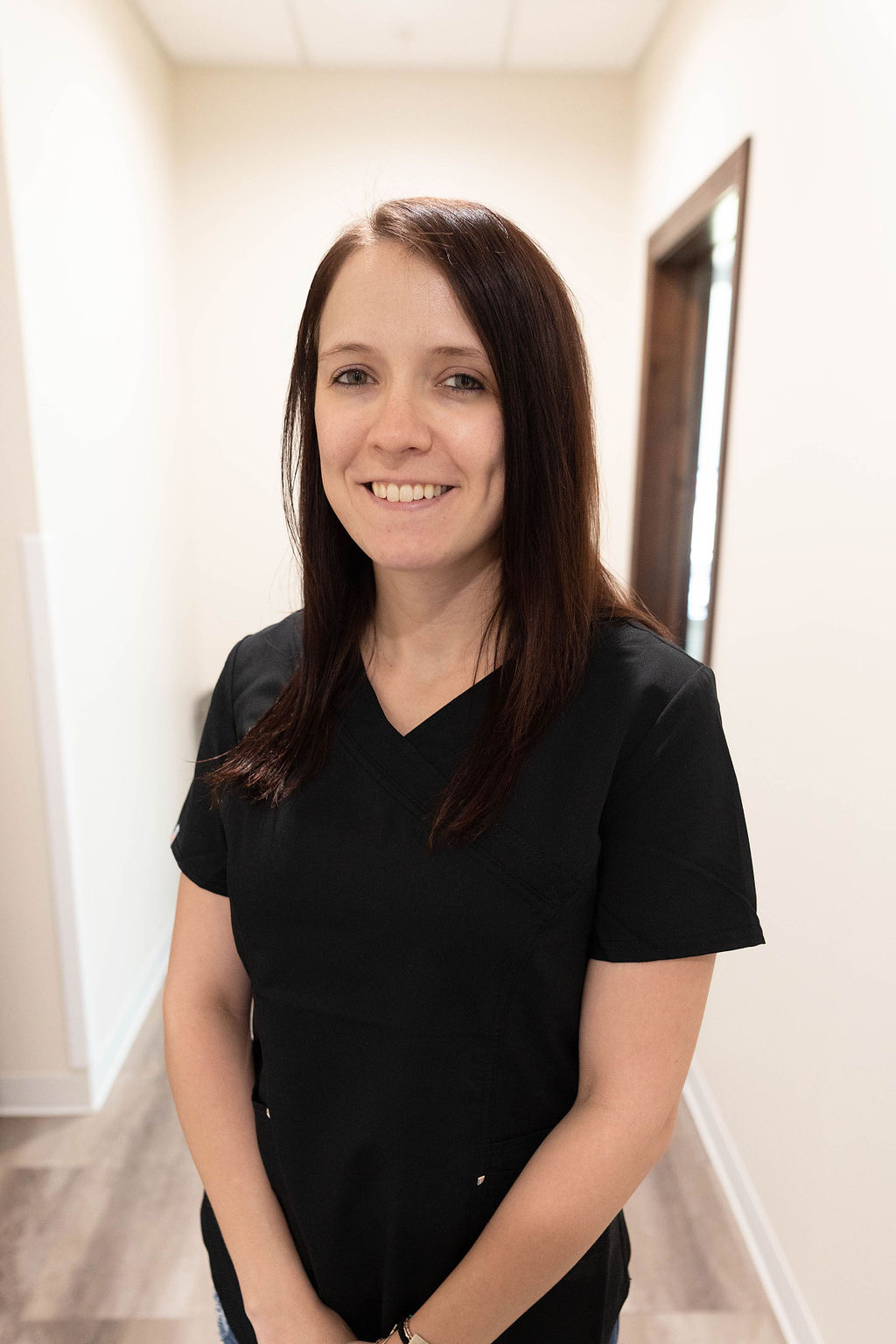 Skye started her career in general dentistry and stayed in the field for 10 years. She says she enjoys being in the oral surgery field because it's more of a challenge, which she appreciates. Skye also enjoys how impactful oral surgery can be in people's lives, and she wants to help make a difference for patients!
Skye's role at Sandhills involves communicating with insurance companies on behalf of our patients. She reviews what is being billed and gathers the necessary documentation for each of the different insurance companies. Skye explains that different insurance companies require different types of documentation and paperwork. Skye is in charge of making sure they have exactly what they need! Additionally, she keeps track of claims as they are being processed. This extra step is important as processing issues can happen outside of our control. Skye diligently tracks our patients' claims to ensure they are all received and processed.
 One example of an issue Skye maneuvers around is when a claim gets denied or downgraded. Skye appeals these decisions to the companies in order to help the patient as much as possible! When needed, Skye also assists with treatment planning. Skye shared with us that, " helping our patients get the most out of their insurance benefits is my favorite part of my job!" Skye is a tremendous advocate for our patients!
Thank you, Skye, for all you do for our patients and Sandhills team! 
by: Jadyn Horner