It's finally October! We love our Fall decor and pumpkin spiced everything, but what we're most excited about is Lumecca IPL season! For the month of October, we are offering $100 off of Lumecca treatments, and $375 off of a pack of 3 treatments!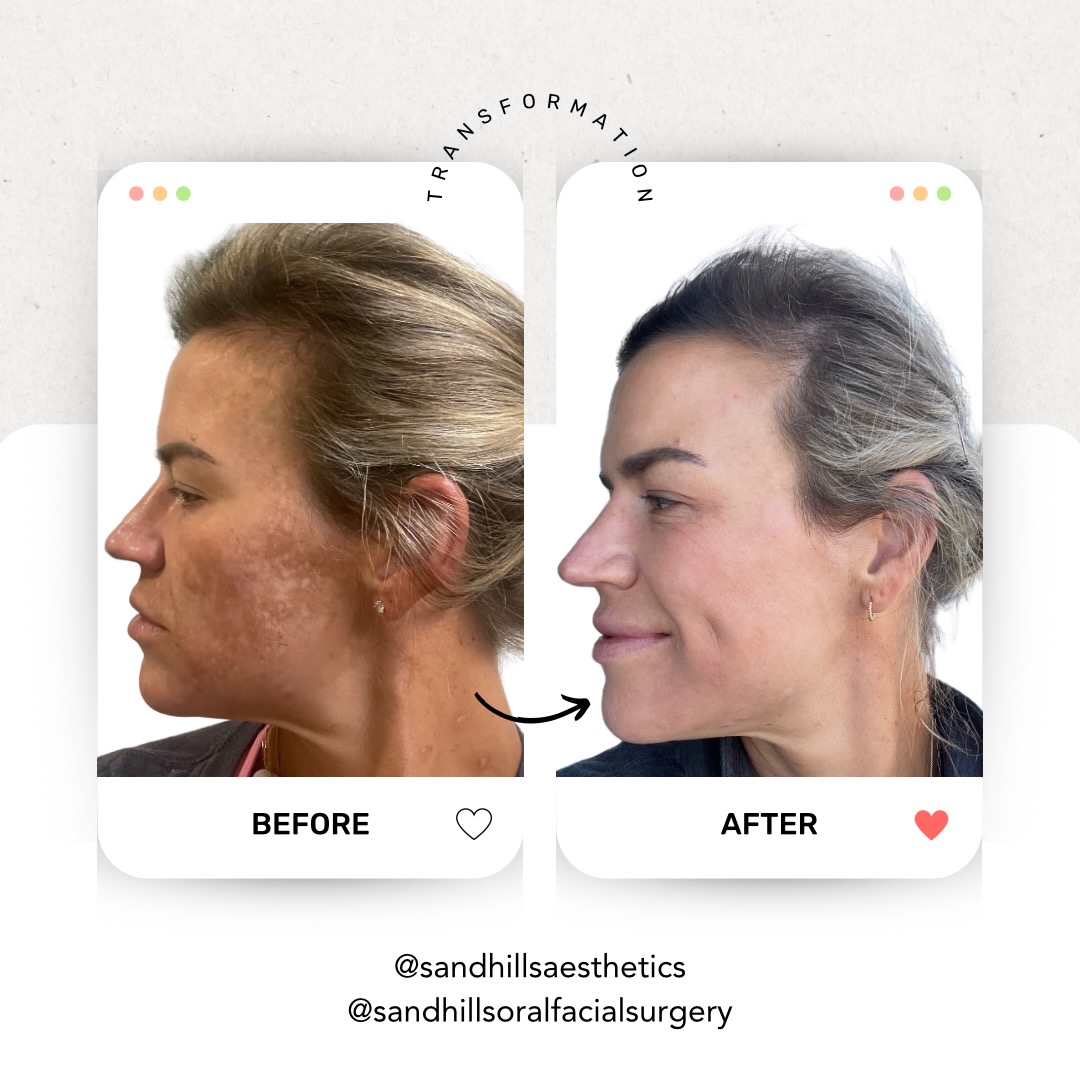 The Lumecca IPL by InMode is a breakthrough in intense pulsed light (IPL) technology that is designed to treat pigmented and vascular lesions. Lumecca treatments give you the most effective skin renewal that is safe, gentle, and can treat all areas of the body.
Who it's for: This treatment is commonly used to treat areas regularly exposed to the sun, such as face, neck, décolletage, legs, hands and arms. Lumecca treatments effectively target all forms of hyperpigmentation such as melasma, rosacea, age spots, freckles, and more! 
What it is: 
Lumecca uses photothermolysis, which provides a photofacial by delivering a comfortable light treatment that operates up to 3 times more energy than other IPL machines on the market! That means you get a stronger result with fewer treatments.
How it works: 
Our licensed RN and certified laser technician applies numbing cream and eye protection for maximum comfort and safety. The treatment takes around 30 to 45 minutes. 
Redness and a slight warming of the skin are normal right after treatment and usually subside within an hour. Over the next 24 to 48 hours there may be a darkening of pigmented spots, and during the following week those pigmented lesions will flake off and lead to an evening out of skin tone. After vascular lesion treatment you may see the vein blanch and disappear, or a color change in the vessel that will dissipate in a few days.

Benefits:
In just 1-3 sessions, Lumecca improves the appearance of:
    •    age spots (red and brown pigmentation)
    •    vascular lesions (spider veins) 
    •    rosacea
    •    freckles
    •    sun damage